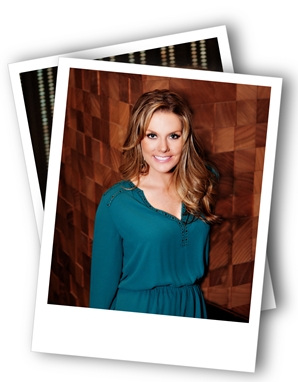 About Tara McKenry
Tara McKenry ~ Assistant Event Coordinator / Setup>
Tara is a seasoned marketing professional who focuses her efforts on creative direction and production for Monarch Weddings. With a flair for style and a head for business, Tara honed her skills over the last 10 years managing small-to large-scale corporate events both domestically and abroad.
Creative, passionate, and perpetually calm, Tara believes in delivering stellar results in all she does.
I HAVE A SWEET TOOTH FOR…
Crème Brule – so simple, yet decadent.
MY DREAM WEDDING WOULD BE…
I'd have a small, intimate beach wedding, probably in the Mediterranean.
MY DREAM HONEYMOON…
I'm an adventurer; so for my dream honeymoon, I would ski in New Zealand for a week, then jet to the South Pacific for a week of sailing and surfing