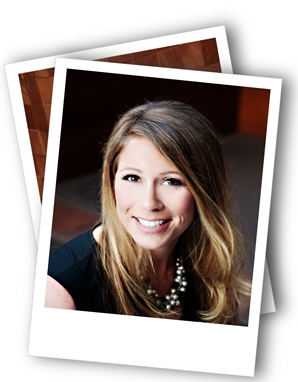 About Beth DeLong
Beth DeLong ~ Assistant Event Coordinator / Bridal Assistant
Beth has been planning and executing corporate events for over 15 years, and with Keli's influence, has recently delved into the fantastical world of weddings. Her attention to detail and precision – combined with an ability to calmly and effectively remedy any situation – makes her an ideal assistant to the wedding party on the big day.
As part of the Monarch team, she not only understands her role in ensuring the event proceeds seamlessly, she also has the uncanny ability to anticipate the needs of the wedding party and guests and goes above and beyond to see that everyone enjoys the day to the fullest.
I HAVE A SWEET TOOTH FOR…
Really moist lemon cake
MY DREAM WEDDING WOULD BE AT…
A lush, green park/woods with big trees creating a canopy overhead
MY DREAM HONEYMOON…
A mix of fun, activities, and relaxing on the Greek Island of Santorini, followed by some time on the coastline of Croatia.