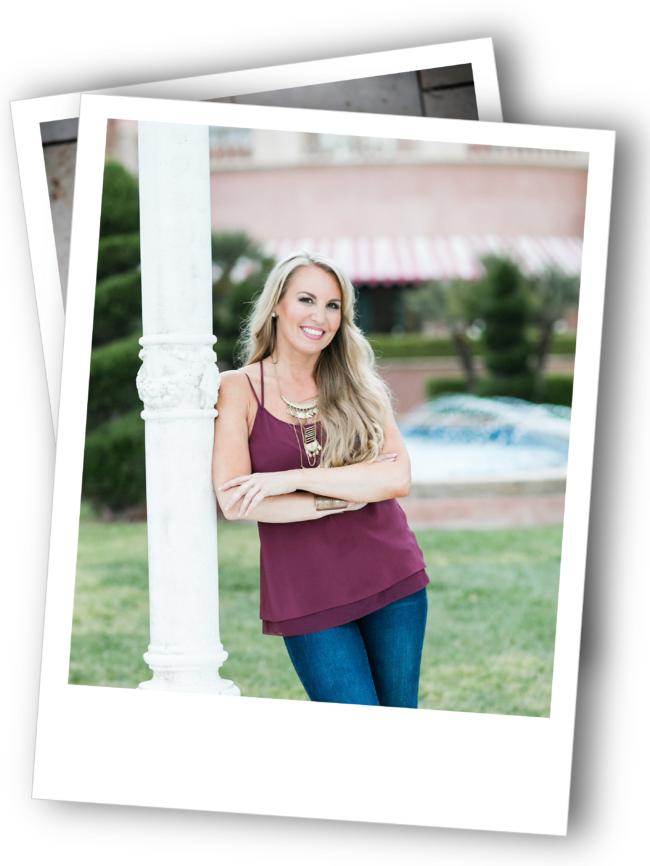 About Keli Christenson
Keli Christenson ~ Founder / Designer / Certified Wedding & Event Planner
As founder, Monarch Weddings, Keli is genuinely dedicated to transforming your dream wedding into reality. She honed her impeccable event management, organizational and creative skills as a corporate event planner and as a wedding coordinator with one of San Diego's most prestigious wedding companies since 2003 before launching Monarch Weddings in 2012. With a passion for design and established relationships with best-in-class vendors, Keli will pair you with people who will help make your wedding remarkable. As a true professional with a calming confidence, she is always prepared with innovative solution, while her attention to detail is unparalleled in the industry. She is an energetic, hopeless romantic, who always goes above and beyond to make sure your special day is extraordinary, as well as stress-free.
To further expand her wedding & event management skills and knowledge, Keli obtained a Certificate in Event Management from USD in 2011.
"I'm so incredibly blessed to be able to do what I'm so passionate about for a living. Sharing those very special moments of such an important day for my couples truly brings me such bliss. The hopeless romantic in me comes front and center. One of my favorite moments of the big day is seeing my couple's reactions when they see one another for the first time. I also love bringing them into their reception before guests enter so they can see it as their guests see it for the first time. I absolutely love seeing the pure excitement on the bride's face (sometimes moved to tears of joy) when she walks in to see what those months of designing and planning created. I've transformed her vision to a reality – it's so rewarding. Knowing that I had an instrumental role in helping them achieve their dream wedding truly brings me so much joy! " – Keli
FUN RANDOM FACTS ABOUT KELI: San Diego Native | Ambidextrous | Passionate about Yoga & Travel | Former Freelance Makeup Artist for MAC Costmetics | Was in 2 TV Commercials | Skydived (Loves Adventure)
I HAVE A SWEET TOOTH FOR…
My guilty pleasure… Fresh Warm Donuts!
MY DREAM WEDDING WOULD BE AT…
Crazy at it may seem, I don't have a "dream wedding" in mind (Yet). That will come when I meet the man of my dreams.
MY DREAM HONEYMOON…
Bora Bora, French Polynesian Islands and Santorini, Greece